Explore Engineering!
ExploreEngineering.ca is a resource hub to help you take your first steps towards discovering a rewarding future in engineering.
Countdown to National Engineering Month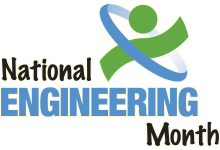 National Engineering Month
It's Canada's biggest celebration of engineering. Over 500 events take place from coast to coast to coast for you to learn about the exciting, fun, and rewarding world of careers in engineering.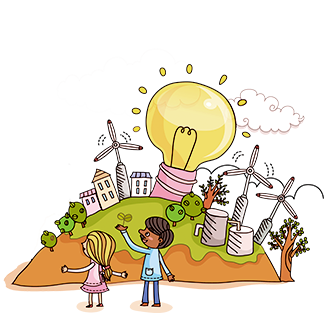 Discover Engineering
Aerospace, chemical, civil, electrical, industrial, mechanical, mining, software... the list of engineering disciplines goes on and on. Learn about them all and discover where your skills and interests can fit in.
Discover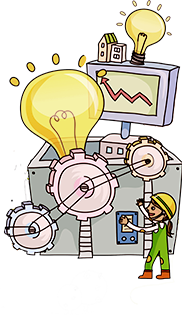 Chart Your Course
Engineers contribute so much to our world, from building highways and bridges, to creating the infrastructure that nourishes us and keeps us healthy. Discover what disciplines excite you most..
Explore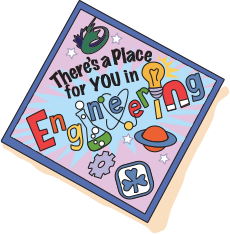 Girl Guides
The Engineering crest was created by Engineers Canada, in partnership with Girl Guides Canada, to be awarded to guides who complete engineering-related activities.
Girl Guides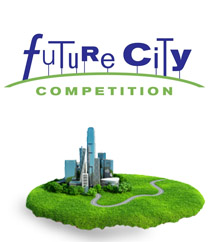 Future City Canada
Engineers Canada has brought DiscoverE's annual Future City competition to Canadian classrooms, asking students to imagine, design, and build the cities of the future.
Future City Canada
Everyday Engineers
Engineering can take you anywhere. From the lab to the field, from a nuclear plant to a mine, from an electric utility to starting your own business, your engineering degree opens up a world of possibilities. Find out what these engineers have done with theirs.
More Engineers