Mark Oleniuk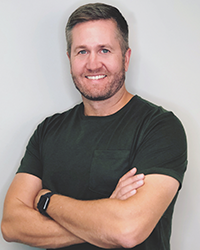 Managing Director - Scott Construction, Founder - Pilot Development
Scott Construction, where I work, has different divisions in Canada. I take care of everything that goes on in the Ontario division of Scott Construction! I oversee a lot of different duties in my job. That includes things like hiring people for work, planning and doing projects, helping the business grow, and mentorship, it's kind of like teaching!
"A bit more about me…"
Born in: Saskatoon, Saskatchewan
Training: I have a degree in mechanical engineering at the University of Saskatchewan!
"When I'm at work you'll find me…"
Because I've studied engineering it has given me the ability to think critically and find answers to problems that we face on the projects we're involved in. Growing up, I always found that I had a curious mind, and I liked to try to figure out how things work. I loved breaking things down and looking at how they were made! This led me to engineering and what I do now, construction! In construction, I get to find unique answers to all sorts of difficult problems.
"How I affect people's lives…"
We build lots of different projects! From condos, to hotels, healthcare facilities like hospitals and schools! The work that we do touches a lot of people. Just think, where would you be without hospitals and schools?
"Why I do what I do..." 
I get excited by new challenges. I think that's what led me into construction. Every project is different and there's always a new challenge to tackle! I get a lot of energy and enjoyment from working with other people in a team, especially when everyone is working together!
I think the unique thing about engineering is that it can take you down lots of career paths. Many people that I went to university with have gone on to have many different careers. I think that engineering opens so many different doors to exciting career opportunities. And it's fun!
"The path that brought me here…"   
Funny enough, in high school I knew that I wanted to go into engineering. I loved math, science, and figuring things out! This is how I knew engineering would be an exciting career path for me.
There are always challenges and failures in any career, and I have definitely faced them in life. The important part about failures is to learn from them to make better decisions in the future. Personally, I try to look at failures as an opportunity to do things better in the future. If you focus on the failure itself, it can make you feel frustrated or upset, but by focusing on an answer to it, you can learn from your mistakes.
"When I'm not working I…"
I love playing sports like softball, volleyball, and dodgeball! I also enjoy running and working out at the gym to keep myself healthy. I find that doing some form of physical activity can be very helpful to keep your mind sharp, and also keeps your body energized.
"My advice to others…" 
If you like new challenges and are curious, I think that engineering is a great career to get into. There are so many different things that engineering can teach you and so many careers it can help you with!
I enjoyed:
Business
Math
Physical Education
Science
Technology
I was someone who:
Enjoyed doing things on my own
Liked helping people
Played on a sports team
Enjoyed working with my hands
Was motivated by success
Wanted to be in charge
Felt proud of my grades
Always knew what I wanted to do
Liked to take things apart to see how they worked
Liked to design or build things
Discover Engineering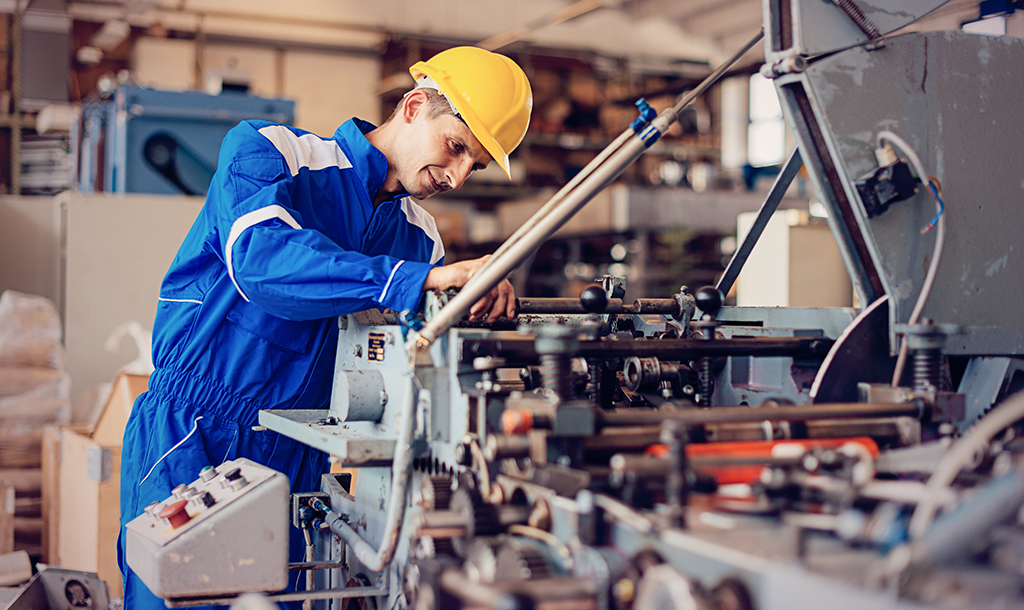 Mechanical Engineering
More Disciplines