Vanessa Raponi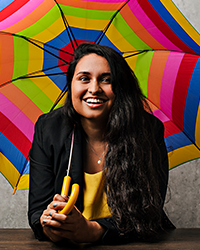 Product Development EIT, Spin Master and Founder, EngiQueers Canada
You can think of me as a "Toy Engineer." I help guide a worldwide team of people to help bring TOYS to life! I've made everything from Paw Patrol teddy bears and board games, to Batmobiles, Hatchimals Crystal Flyers, and Kinetic Sand! Think of some toys you love, I've probably helped in making them!
"A bit more about me…"
Born in: I'm born and raised in Toronto! My mom is from Sri Lanka, and my dad's family is from Italy!
Training: McMaster University! Plus, I did an exchange program and studied in Grenoble, France, for eight months!
"When I'm at work you'll find me…"  
I make decisions at work every day! I look at the information I have, talk to the people for advice and try to creatively get the best result. I speak English only, but I work with people from China, Mexico, Sweden, and France! I'm part of a massive team, and my role is to help them work together, and guide them to what's best! We solve problems like quality and manufacturability concerns, all the way to getting a feature to do what we want it to (think: how do I adjust the centre of gravity to get this Batmobile to do a wheelie?)
"How I affect people's lives…"
We bring joy to the lives of little kids all over the world! Playing is important for children, and our toys help make kids happy, teach them new things, and help them grow!
"Why I do what I do..."
I love problem solving, working with people, and making the world a better place! I love being able to be myself when I'm working, and the people around me help me to thrive as a queer woman of colour.
"The path that brought me here…"
I got where I am today through a lot of hard work, mentorship, friendships, and never giving up! Getting my degree was the first step, and now I show my value through my work! I ended up as a Toy Engineer because I was passionate about making things. It was also my favourite part of learning materials engineering in school!
"When I'm not working I…"
I love doing sports (soccer, skating, volleyball, triathlons, gym), I make YouTube videos, I enjoy social time with friends and traveling the world!
"My advice to others…"
You can do anything you set your mind to! Keep pushing through your barriers, find your support, and you'll make it happen!
I enjoyed:
Art
Foreign Languages
Math
Music
Science
Physical Education
I was someone who:
Brought people together
Always wanted to be outside
Liked helping people
Organized activities for my friends
Played on a sports team
Was motivated by success
Wanted to be in charge
Liked being given free range to explore my ideas
Was really creative
Never wanted to be in the classroom
Wasn't sure what I wanted to do
Learned best by doing
Discover Engineering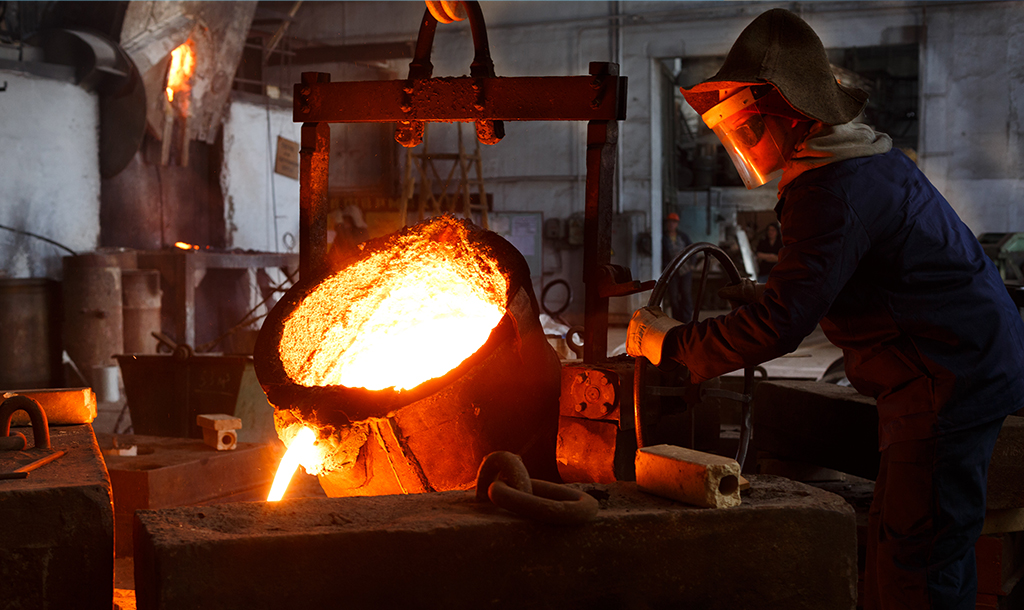 Metallurgical and Materials Engineering
More Disciplines