Where will engineering take you?
Engineering offers endless possibilities! Use our Chart Your Course tool to discover how you can pursue your interests with engineering.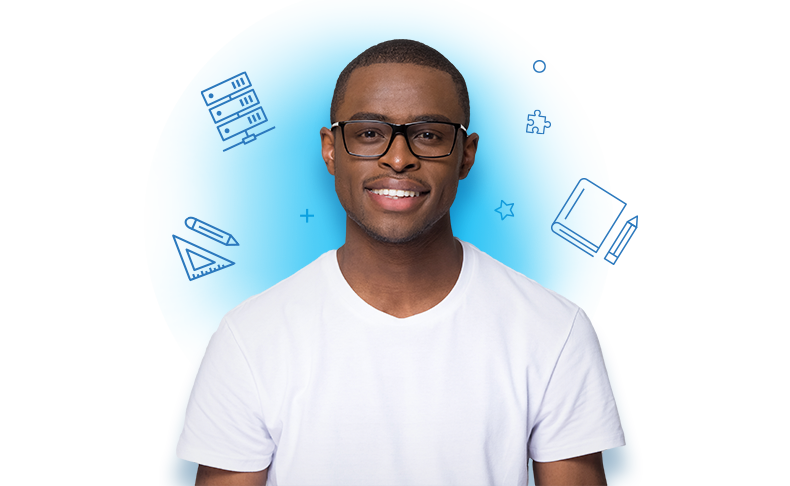 Meet an engineer
Engineering can take you anywhere. From the lab to the field, from a nuclear plant to a mine, from an electric utility to starting your own business, your engineering degree opens up a world of possibilities. Find out what these engineers have done with theirs.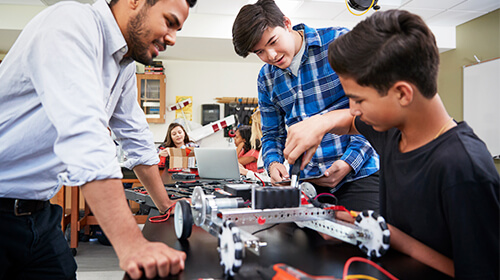 National Engineering Month
Happening every March, National Engineering Month is Canada's largest celebration of engineering.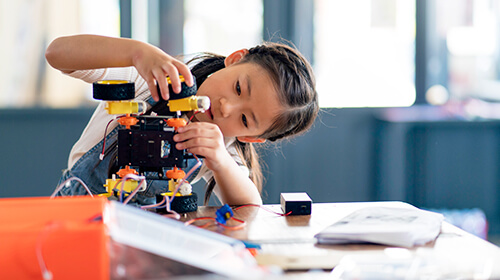 Girl Guides
The Engineering crest was created by Engineers Canada, in partnership with Girl Guides Canada, to be awarded to...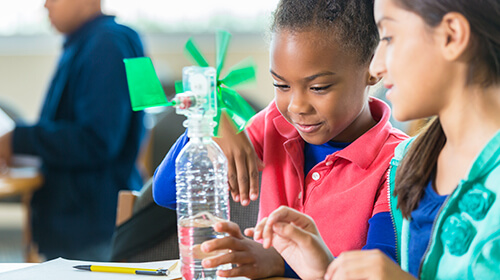 Future City Canada
Engineers Canada has brought DiscoverE's annual Future City competition to..
Want to become an engineer?