Natasha Corrin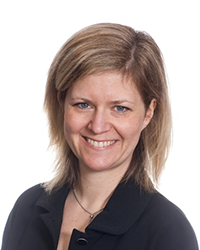 Owner & Senior Risk Assessor at Corrin Environmental Consulting
I have decades of experience in all aspects of environmental risk assessment. Everything from complex risk assessments at remote abandoned mines in Canada's North to due diligence risk assessments for real estate transactions in urban settings.
"A bit more about me…"
Born in: Ottawa, Ontario.
Training: Bachelor of Engineering (Chemical) at McGill University and a Master's degree in Chemical Engineering at the University of Waterloo
"When I'm at work you'll find me…"
Most of my work relates to contaminated sites, so I usually do site assessments to gather data and figure out what is happening in terms of the amount of contamination underground, where it might be going and how it might be affecting the environment.
As a consultant, a large part of my job is to talk to clients and understand exactly what they need. I like to see my clients as partners and collaborate with them to deliver results that make them happy.
"How I affect people's lives…"
Making contaminated sites safe for people and the environment. Helping with the development of contaminated properties to revitalize urban areas.
"Why I do what I do..."
One of things I enjoy most about my job is mentoring those around me who are just starting their careers.
"The path that brought me here…"
I've always loved STEM topics, so it was a natural progression for me to follow a path to an engineering career.
I was particularly interested in math, physics and chemistry, so I felt like engineering would be a good fit to keep on studying those subjects. And I liked doing chemistry labs, so I thought that chemical engineering in particular would allow me to keep on doing those.
I earned a chemical engineering degree from McGill University and a Masters of Applied Science in chemical engineering from the University of Waterloo. After that I got a job doing geochemical modelling for mine tailings.
I also did a variety of environmental work and gravitated more toward environmental engineering—even at a time when environmental engineering was a field was in its infancy—before eventually getting into risk assessment, which I've been doing since then.
"When I'm not working I…"
I like to travel, cross country ski, kayak and spend time with my dogs..
"My advice to others…"
To me, engineering is about problem-solving. In the end, that's what it's all about; not that you've memorized everything there is to know, but that you understand that you need to solve problems and figure out where to get information, how to put it together and figure out a solution.
I was someone who:
Was pretty shy and didn't always raise my hand in class.
I would say to kids to try raising their hands and participating … it gets easier the more you do it!
Discover Engineering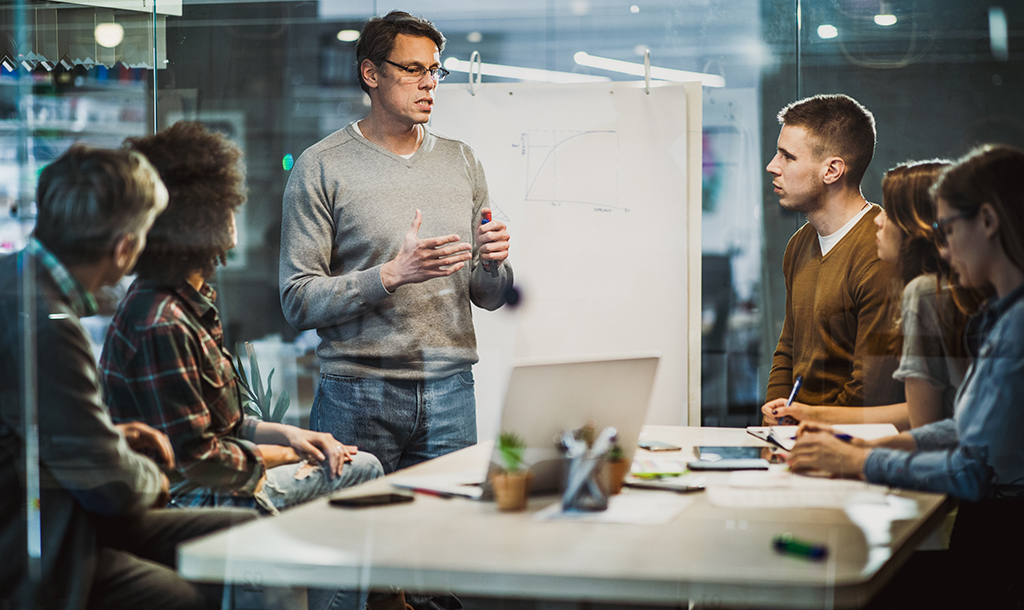 Engineering Management
More Disciplines