Margot Allain Belanger
Outreach coordinator
What I do for work is that I help teach children about engineering. I mostly teach elementary and high school students!
"A bit more about me…"
Born in: I was born in Shediac, New Brunswick, Canada!
Training: I studied engineering at the University of Moncton. I did a Bachelor's and Master's degree in engineering, and then an MBA.
"When I'm at work you'll find me…"  
I'm a civil engineer. Before I did my current job, I worked with cities. Every day I used math, physics, and sometimes chemistry. I helped people by working on projects such as drinking water supply, or road design and construction. I also studied the behavior of rivers to avoid flooding when building houses, roads, or bridges.
There's no boring day in engineering. What I like is that every day is new and different! In my career, I've worked in a team and I've also worked alone! At work, I'm usually at a construction site or the office. Because I do project management, I work with other engineers, architects, contractors, and lots more interesting people.Projects could be building roads or parks, to name a few. The size of the project team is different depending on the size of the project. It's very rewarding to see something go from an idea to reality and to see people enjoy a new park or arena!
"How I affect people's lives…"
I think that the most important role of an engineer is to find solutions that improve everyday life! Almost everything around us has been improved by an engineer. It could be your mode of transportation like a bicycle or car, your school, roads, or your phones. I love that engineering has a positive impact on everyday life.
"Why I do what I do..."  
Engineering is not well known, but it is so rewarding and offers many opportunities. Most engineers are boys. In my job, I like to talk to young people and show them that engineering is for everyone! We wish there were more female engineers, and every year there are more and more. It's so good to see students enrolling in engineering.
"The path that brought me here…"
When you become an engineer, there are many different jobs you can do. There are so many that it can be difficult, especially when trying to figure out exactly what your job will be after graduation. Studying engineering mostly teaches us to solve problems, and think of solutions that improve people's lives. In all the jobs I've had, I have felt eager to do my tasks. This is mostly because of the knowledge I've gained and my academic background in engineering.
"When I'm not working I…"
I love traveling, camping, spending time with my family, reading, and physical activities like mountain biking, running, and skiing. Even though we're busy with our engineering work, it's a profession that allows us time to do the things we love.
"My advice to others…" 
If you think being an engineer is for you, go for it! Don't be scared by this profession. It's a career choice that opens many doors and offers many opportunities all over the world. I believe in you!
I was someone who:
Brought People Together
Liked helping people
Organized activities for my friends
Played on a sports team
Was motivated by success
Wanted to be in charge
Liked reading
Felt proud of my grades
Wasn't sure what I wanted to do
Liked to take things apart to see how they worked
Liked to design or build things
Discover Engineering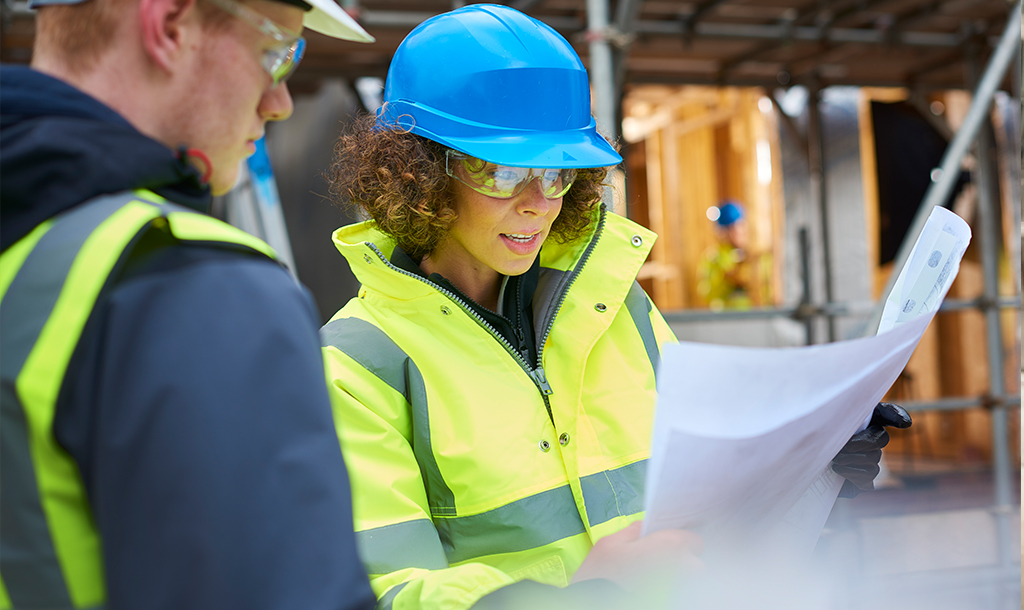 Civil Engineering
More Disciplines