Denise Pothier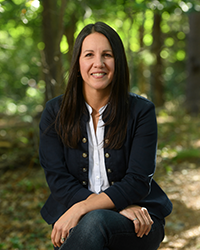 Vice President, Practice Services at Stantec Consulting
I'm responsible for our Global ISO (International Organization for Standardization) certifications for quality, occcupational health and safety, and environmental management.
"A bit more about me…"
Born in: I was born in Sandy Point, Nova Scotia and grew up in a small rural community called Lower Eel Brook, also in Nova Scotia.
Training: I completed my Diploma of Engineering and Bachelor of Engineering (Chemical) at Dalhousie University, formerly Technical University of Nova Scotia (TUNS).
"When I'm at work you'll find me…"
My team is located all over the world - Canada, the US, the UK, Italy, India, and Australia. Many of us have never met in person, and we rely on virtual meeting platforms to collaborate and build relationships.
My team reviews our business operations practices for compliance with established industry regulations or internal requirements. We need to know a lot about project management, professional practice, occupational health and safety regulations, environmental regulations, and our internal policies and practices.
Since our management systems are global, they're translated into many languages. We take a risk-based approach in the development of policies, practices and guidance documents. Therefore, the systems are scalable in nature, and may vary slightly from region to region.
"How I affect people's lives…"
Engineering is truly a calling. It's not a surprise that I studied engineering - I'm passionate about professional practice, quality, protecting the health and wellbeing of employees, and protecting the environment. And, I'm a firm believer that a diverse and representative employee base—led by a diverse and representative leadership team—enhances and strengthens the cultures of quality, innovation, and health and safety within an organization.
"Why I do what I do..."
Without a doubt, the most rewarding aspect of my work is my team. I have the privilege of working with a team of people who have a strong work ethic, love to collaborate and find solutions, and who create a welcoming and positive atmosphere. We all have different backgrounds and yet we find common ground in the things we are passionate about.
"The path that brought me here…"
I was fortunate that a high school teacher recommended engineering to my mom during a parent-teacher meeting. Both my parents supported this, and I moved away from home to study engineering. There have been a few challenges along the way: all of my schooling was in French until high school - I needed to switch to English to take the advanced science and math courses. Moving away from home was also difficult - there were more people in my first-year engineering class than the village I grew up in. Even exciting changes can be challenging or overwhelming!
"When I'm not working I…"
I love being outdoors with nature and spending time at our small ocean-side cottage. I also love to be creative - woodworking, painting, crocheting, photography. I am on several volunteer boards and committees, and I am a mentor to many young professionals.
"My advice to others…"
I would recommend engineering as a career option to students who enjoy solving problems, who enjoy the sciences and math, and who want to make a positive difference in the world. Engineers are highly employable. Virtually every industry and sector recognizes that engineers are creative, great at solving problems, and a wonderful addition to any team.
I enjoyed:
Language Arts
Math
Science
I was someone who:
Liked helping people
Enjoyed working with my hands
Liked reading
Was really creative
Wasn't sure what I wanted to do
Discover Engineering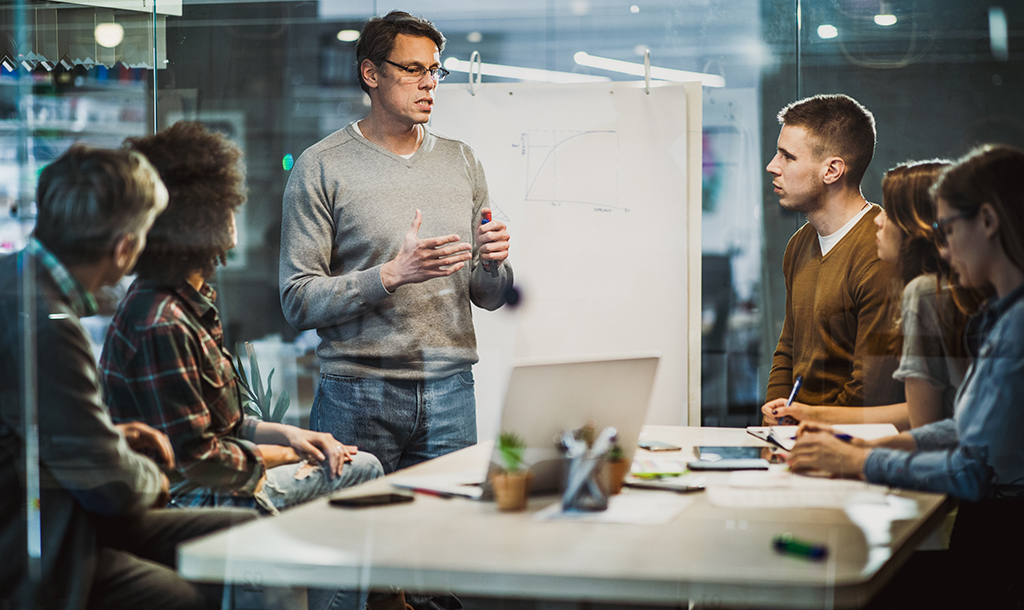 Engineering Management
More Disciplines