Neemee Batstone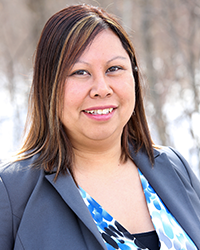 Op Ex Manager, StandardAero
I work with the Business Unit of my company to help deliver quality products at the best price and on time. I work with all levels of the team to find better ways to help customers!
"A bit more about me…"
Born in: Winnipeg, Manitoba
Training: University of Manitoba B. Sc. Engineering, Industrial (Manufacturing) Engineering
"When I'm at work you'll find me…"
I use a lot of problem-solving tools, and really focus on DMAIC (Define, Measure, Analyze, Improve and Control). As a leader, looking at data and the questions that people ask are key to decision-making!
"How I affect people's lives…"
My job is key to delivering value to the customer and helping the business!
"Why I do what I do..."
Something that motivates me is learning and applying practices; along with transferring my skills and knowledge in problem-solving to others!
"The path that brought me here…"
I was influenced by my physics teacher to consider engineering. I explored it and was interested in becoming a mechanical engineer. Then I learned about industrial engineering and found that it inspires me. I love the training and daily practice! Throughout my career, I have had great mentors who believed in me and supported my success.
"When I'm not working I…"
I enjoy scrapbooks and card-making. I think it's a lot of fun! I love to read and watch my kids play sports. I also enjoy doing sports like badminton and volleyball.
"My advice to others…"  
Learn every day and find a really good mentor, it could be a teacher or a family member! I believe a mentor helps you develop your skills and help you grow.
I enjoyed:
Art
Drama
Math
Physical education
Playing on all sport teams, including track & field
Music
I was someone who:
Brought people together
Liked helping people
Organized activities for my friends
Played on a sports team
Enjoyed working with my hands
Was motivated by success
Felt proud of my grades
Liked being given specific instructions
Liked reading
Played video games
Was really creative
Always knew what I wanted to do
Learned best by doing
Discover Engineering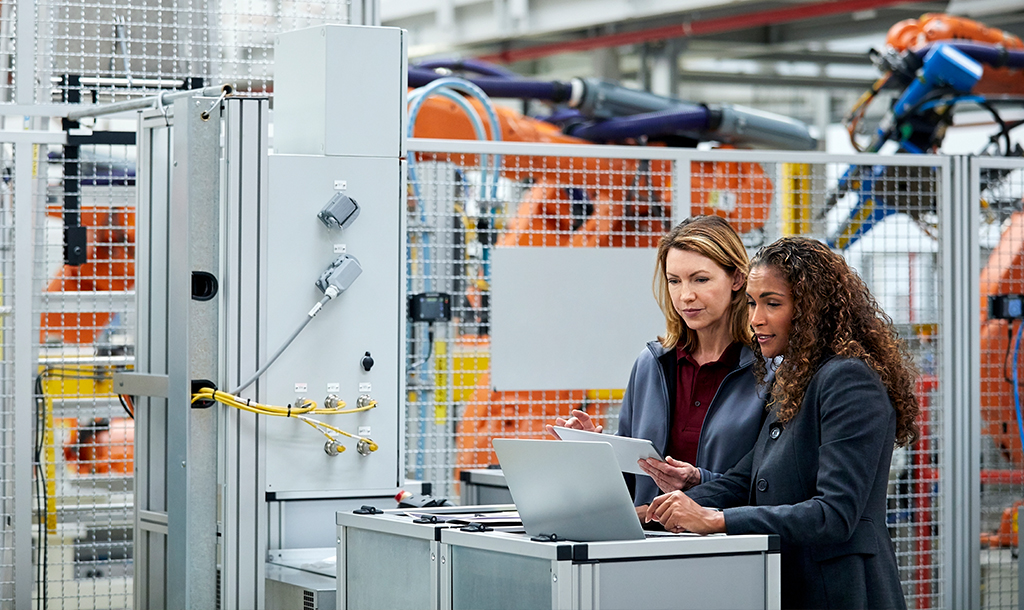 Industrial and Manufacturing Engineering
More Disciplines