Ashkan Alijani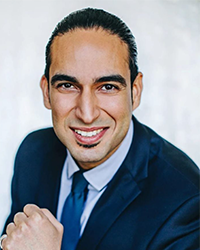 Asset Integration Lead at Shell Brasil Development
I help the team integrate their ideas into projects through collaboration and teamwork.
"A bit more about me…"
Born in: I was born and raised in Tehran, Iran. I moved with my family when I was 13 to Vancouver.
Training: I finished my Bachelor's of Applied Science in chemical engineering and business at UBC and then finished my Master's program in petroleum engineering at University of Calgary after starting work at Shell.
"When I'm at work you'll find me…"
I get to help turn ideas into reality! I work with various technical and commercial professionals to understand their inputs and then lead their collective ideas into future developing projects. That means I have to discuss the details of the project with the other people I work with. Then I develop models using software which would reflect the overall objective of the project to deliver results.
"How I affect people's lives…"
We are developing various ways of generating energy to support the future demands of the world by respecting nature and the environment. I'm proud to be part of the solution!
"Why I do what I do..."
Working with my peers and colleagues keeps me motivated to keep on discovering new ways to support the future energy demand of the world.
"The path that brought me here…"
I was always interested in finding new ways to solve problems when I was younger. I learned through high school studies that I wanted to become an engineer to serve the community and enable new, innovative opportunities to develop our future in a sustainable way. I continued on this path by completing my engineering degree and learned that through collaboration and teamwork, we are capable of breaking barriers to support our community. Shell provided me with the opportunity to turn my interests into my career.
"When I'm not working I…"
I like to travel, experience different cultures and learn about the world. I love exercising, playing soccer, and practicing yoga and meditation.
"My advice to others…"
If you're interested in problem-solving, if you like to be innovative, if you have an analytical mind-set, then engineering is a really great place for you.
I enjoyed:
Business
Foreign Languages
Geography
History
Math
Phys Ed
I was someone who:
Brought people together
Always wanted to be outside
Liked helping people
Played on a sports team
Enjoyed working with my hands
Was motivated by success
Liked being given specific instructions
Felt proud of my grades
Like to take things apart and see how they worked
Learned best by doing
Liked to design or build things
Discover Engineering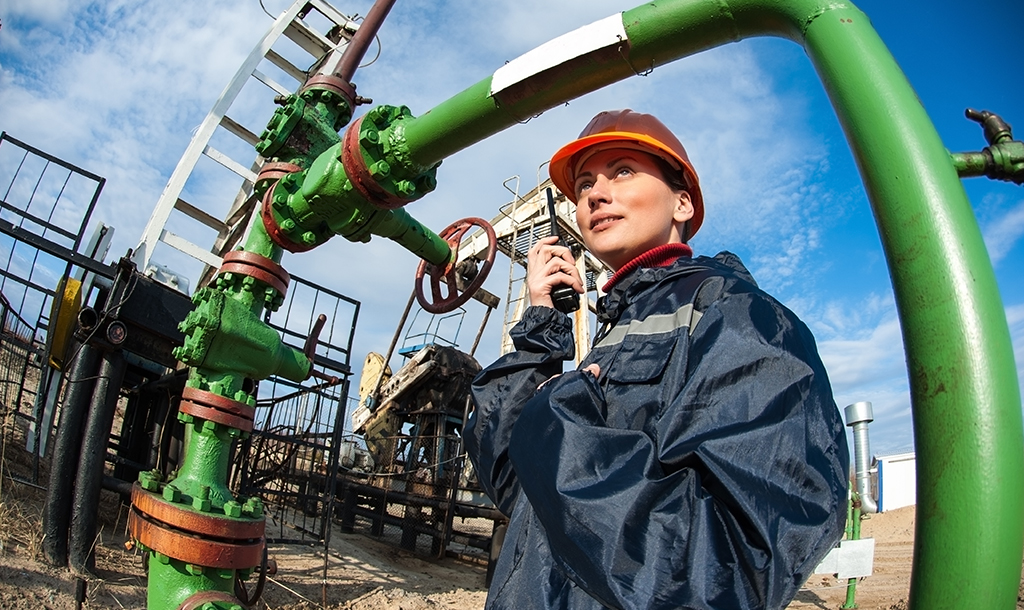 Petroleum Engineering
More Disciplines