Spotlight on Local Innovation Event
Organizer: Engineers Nova Scotia
Join Engineers Nova Scotia for our Spotlight on Local Innovation on Thursday, March 3rd, 2022, to celebrate National Engineering Month by highlighting interesting projects and research led by engineers in Nova Scotia. This signature event will be livestreamed.
Meet our 2022 Spotlight on Local Engineering Presenters!
Julie DiCicco, P.Eng., environmental engineer at Dillon Consulting Limited, will discuss working closely with the Atlantic First Nations Water Authority (AFNWA) to develop individual Asset Management Plans for Water and Wastewater Systems for participating First Nations Communities in Atlantic Canada (NS, NB, and PEI). The presentation will examine the milestones achieved as part of this project, including the development of an asset management framework, asset hierarchy, data collection methodology, asset analysis tools, and treatment facility assessments. The presentation will also discuss the management of a complex, innovative project that is providing a framework for a new approach to managing water and wastewater infrastructure in First Nations communities. 
Dr. Noreen Kamal, P.Eng., Assistant Professor in the Department of Industrial Engineering at Dalhousie University, is leading the ACTEAST (Atlantic Canada Together Enhancing Acute Stroke Treatment) project. Dr. Kamal will discuss working with interdisciplinary improvement teams from 35 hospitals across Atlantic Canada to increase the portion of stroke patients that receive treatment, and reduce the time to treatment to a median of 30 minutes from arrival at hospital for alteplase treatment. The ACTEAST project aims to improve access to treatment for stroke patients and improve the timeliness of treatment across all 4 Atlantic Canadian provinces.
Natalie Leonard, P.Eng., a civil engineer with a Bachelor of Engineering from TUNS, is the first Certified Passive House Consultant and Certified Passive House Builder in Canada. Natalie will discuss the Net-Zero Passive House Sunflower Social Housing Project in Halifax, Nova Scotia. This project is a housing complex for the underserved populations of women and children. Passive Design Solutions, worked with the Affordable Housing Association of Nova Scotia and Adsum for Women and Children to design 25 residential units on the site of a former school. This presentation will look at the design requirements for the project and the solutions created to meet these goals.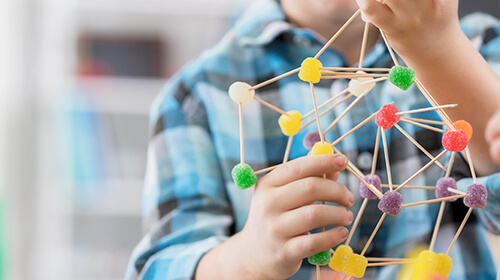 Language(s): English
Location: Hybrid (Halifax N.S. and virtual)
Age Range: Post-secondary (18 and older)