Public Engineering Day- Halifax Central Library
Organizer: Engineers Nova Scotia
Engineers Nova Scotia is happy to announce the return of the "Library Event" as part of National Engineering month.  This activity, long a favorite of Scout and Guide groups, is an opportunity to see and explore the world of engineering.
There will be displays and booths from industry, community, and universities.  As well, a "hands-on" design competition, open to the public,
The design competition is aimed at youths in the 11-14 age group.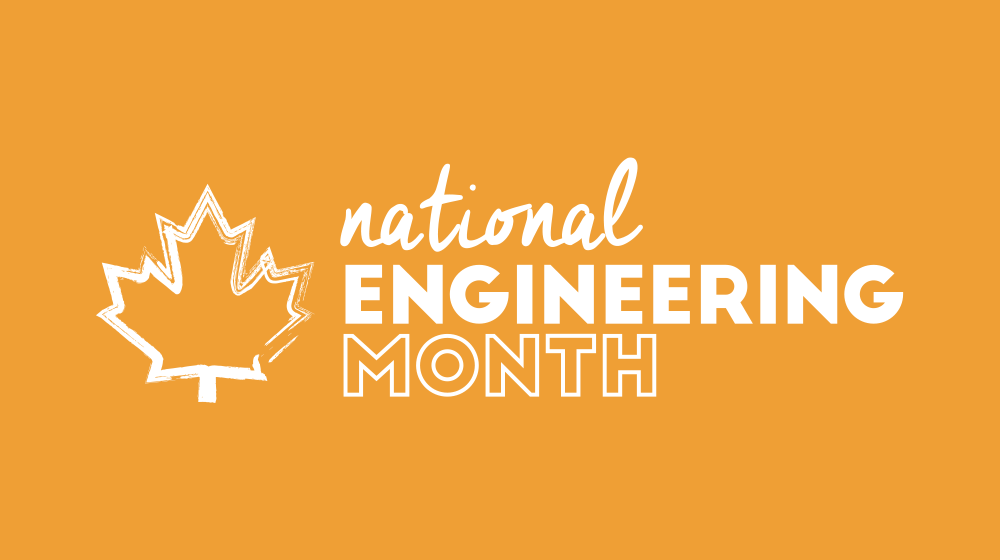 Language(s): English
Location: Halifax Central Library
Age Range: Elementary school (ages 5 to 11), High school (ages 12 to 17)
The information provided here is for general information purposes only and Engineers Canada makes no representation or warranty of any kind, express or implied regarding the accuracy, validity, reliability, availability or completeness of any information or organizer on this site. Each participating organizer may be given a badge/icon for participation only, and Engineers Canada has no responsibility for, and hereby disclaims all liability arising from, the acts or omissions of participating organizers or any third parties with regards to this event.