Movie Showing - Dream Big: Engineering Our World
Organizer: Engineers Nova Scotia
Academy Award-winning actor, Jeff Bridges, lends his voice to narrate "DREAM BIG: Engineering Our World," a MacGillivray Freeman 3D film for IMAX and giant screen theaters.
From the Great Wall of China and the world's tallest buildings to underwater robots, solar cars, and smart, sustainable cities, "DREAM BIG" celebrates the human ingenuity behind engineering marvels big and small, and reveals the creativity and compassion that drive engineers to create better lives for people around the world.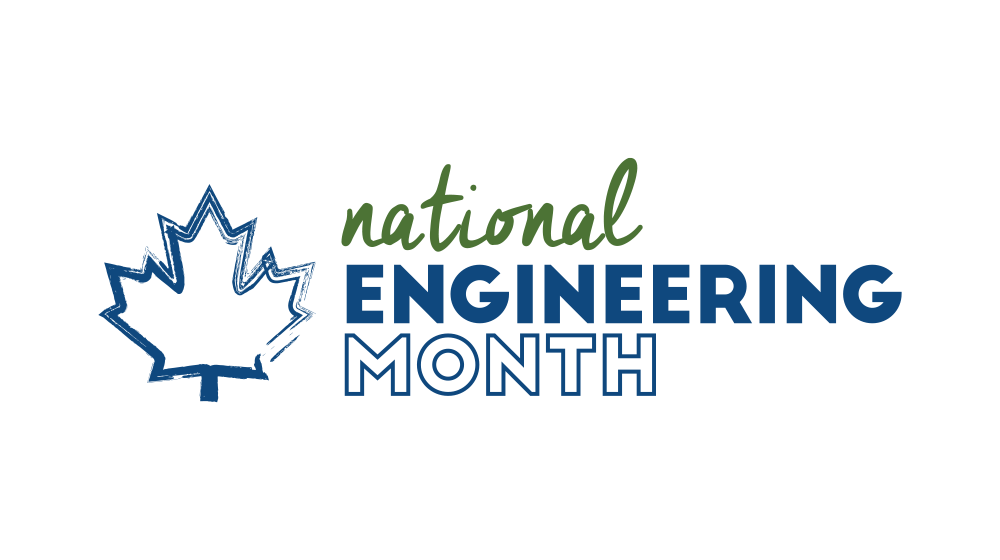 Language(s): English
Location: Halifax Central Library
Age Range: All ages
The information provided here is for general information purposes only and Engineers Canada makes no representation or warranty of any kind, express or implied regarding the accuracy, validity, reliability, availability or completeness of any information or organizer on this site. Each participating organizer may be given a badge/icon for participation only, and Engineers Canada has no responsibility for, and hereby disclaims all liability arising from, the acts or omissions of participating organizers or any third parties with regards to this event.