Mathletics and Bridge Building Competition
Organizer: NEM Ontario
We are planning to host a bridge-building competition with Earl Haig Secondary School to promote inclusive engineering to grade 9-12 students. Earl Haig is the biggest secondary school in the TDSB and we want to demonstrate the diversity in engineering through team-work. This event will bring life-long learning skills as students will be requested to problem solve with one-another and consult with PEO Willowdale/Thornhill volunteers if they have any questions. The PEO Willowdale/Thornhill members will include EITs, females, minority group engineers, and be representative of our community, so that we put an image to show how race or class or background does not inhibit one from being engineers. We want our grade 9 and 12 students to know there are other professional engineers who look like them. We hope that this bridge-building event will help them navigate their careers as we will have a question-and-answer period with multiple disciplines from civil, biomed, electrical, industrial, mechanical, robotics, geotechnical, and other fields. This question and answer period will also be adjusted for those students who are shy as we will provide the email addresses of our volunteers for the students to ask questions. As well, we hope the bridge-building competition helps the students to reinvent themselves by learning new de-escalation techniques when they encounter problems with the structure. We hope this applied session will translate to how team-work can help stabilize engineering scenarios and help identify potential errors to mitigate any harm to public safety.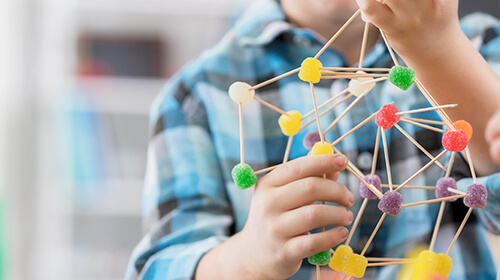 Language(s): English
Location: Virtual
Age Range: High school (ages 12 to 17)
The information provided here is for general information purposes only and Engineers Canada makes no representation or warranty of any kind, express or implied regarding the accuracy, validity, reliability, availability or completeness of any information or organizer on this site. Each participating organizer may be given a badge/icon for participation only, and Engineers Canada has no responsibility for, and hereby disclaims all liability arising from, the acts or omissions of participating organizers or any third parties with regards to this event.