The Let's Talk Science Challenge
Organizer: Let's Talk Science
The Let's Talk Science Challenge provides a unique, stimulating and fun way to experience STEM for all participants.
This competition that takes place in the spring of each year for students in Grade 6-8 across Canada includes a Question and Answer competition and a hands-on engineering challenge. This variety of activities allows students to experience STEM in theory and beyond!
Preparation for the competition is important. Working in teams or individually, students will learn STEM concepts provided in a handbook prior to the competition. There will also be practice quizzes and design and build challenges available weekly so that participants can prepare for the final competition where prizes are available!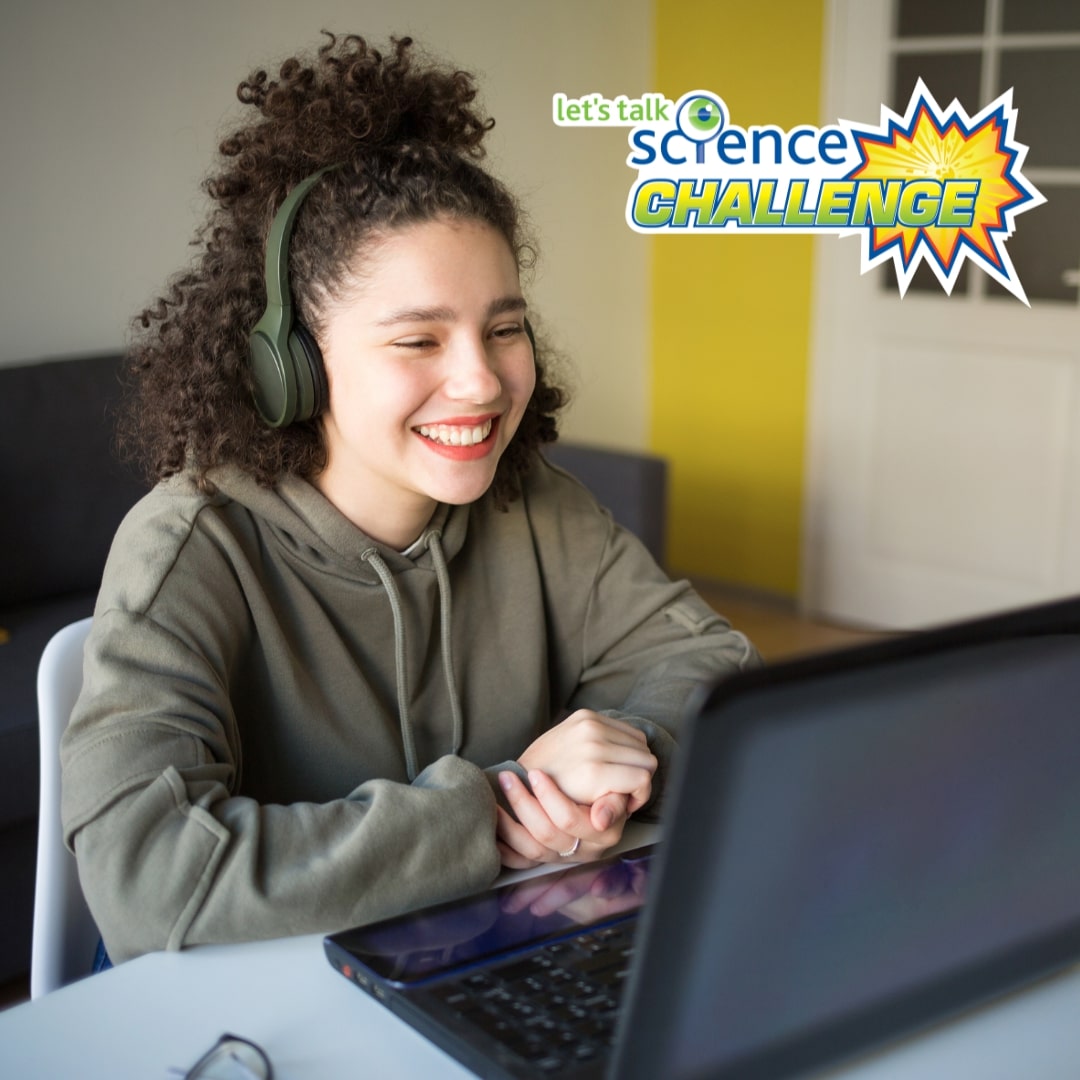 Language(s): English, French
Location: Virtual
Age Range: Elementary school (ages 5 to 11)