Girls STEM UP conference
Organizer: APEGNB
We are proud to present Girls STEM Up (2023): Breakthrough, the fifth event in an annual series of conferences dedicated to increasing engagement and respect for women in STEM fields. Science, Technology, Engineering and Mathematics are disciplines that are fuelled by exploration and ambition.
On March 18th, 2023, we will be welcoming over 200 student delegates from high schools and undergraduate university programs from across Atlantic Canada to this revolutionary, day-long conference to engage in conversation and share diverse views on leadership and female empowerment within STEM. We are thrilled to be returning to the Fredericton Convention Center for an in-person event.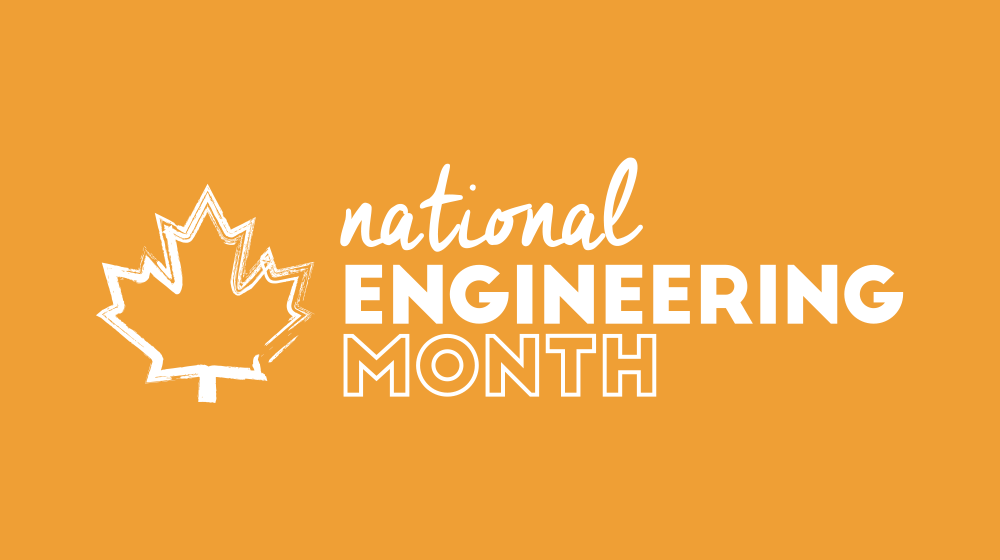 Language(s): English
Location: Fredericton Convention Centr
Age Range: All ages
The information provided here is for general information purposes only and Engineers Canada makes no representation or warranty of any kind, express or implied regarding the accuracy, validity, reliability, availability or completeness of any information or organizer on this site. Each participating organizer may be given a badge/icon for participation only, and Engineers Canada has no responsibility for, and hereby disclaims all liability arising from, the acts or omissions of participating organizers or any third parties with regards to this event.