Beyond the B.Eng.
Organizer: McMaster Engineering Society
McMaster Engineering Society's NEM event will feature an insightful panel discussion from industry professionals to highlight the diversity of potential careers paths with an engineering degree. Entering the workforce after graduation can be very intimidating for many engineering students and it is important to ensure that students are aware of the breadth of possible opportunities with an engineering degree.
For example, the panel could feature a professional with a P.Eng designation, an engineering consultant, the founder of a start-up company and an engineer who pursued graduate studies. These individuals would discuss their career path and their experience in their profession thus far.
Following the panel, students will have the opportunity to compete in an engineering project spotlight showcase. Applications for the showcase will be open prior to the event and the top teams will be invited to present their project to a panel of judges consisting of engineering professors and industry professionals. The top three projects will be awarded prizes and will be featured on the McMaster Engineering Society social media pages.
This event will encourage and inspire students to share their projects and learn from their peers. To promote this event, there will be a social media campaign featuring the history of the profession, famous engineers, and weekly challenges.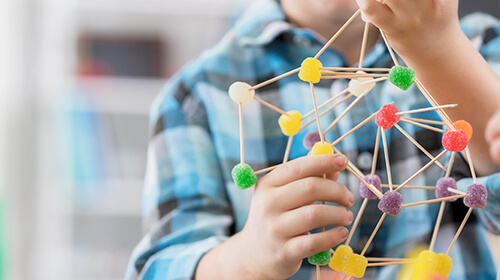 Language(s): English
Location: Virtual
Age Range: Post-secondary (18 and older)