30 by 30: Creating an Inclusive Engineering and Geoscience Workplace
Organizer: APEGA
This presentation will share the research findings and final recommendations from three years of work by APEGA's EDI team on the barriers that women face in the Engineering and Geosciences workplace in Alberta. The research included an online survey of professional members, follow-up focus groups, a detailed analysis of women's labour market participation in the Engineering and Geoscience industries in Alberta, as well as a historic pay equity analysis of 5 years of APEGA's voluntary salary survey data. Broadly, the results show that men and women experience very different worlds at work; with the top-mentioned barriers to workplace inclusion for women being the traditionally masculine work environment, issues with career development and advancement, bias, discrimination, and harassment, and issues related to maternity/parental leave, among other reasons.
Additionally, we will share recommendations and action items that individuals, leaders, and organizations can take to remove the barriers that women experience and aid in shifting the Engineering and Geoscience workplace to a more inclusive one. We believe through the adoption of these behaviour and policy changes, our industries will not only become more welcoming to women but more inclusive for members of many different traditionally underrepresented identity groups.
Background on the 30 by 30 Initiative:
In 2010, APEGA set the goal of having women comprise 30 percent of professional members in engineering and geoscience by 2030.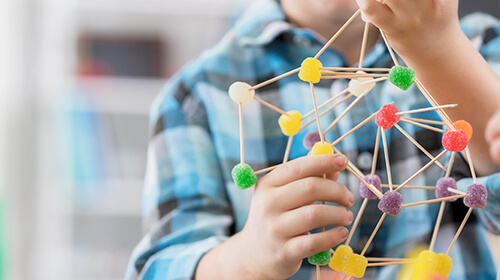 Language(s): English
Location: Virtual
Age Range: All ages